Following is a presentation by Jonathan An, Phd of University of Washington, on their new study on periodontal disease and how rapamycin or rapamycin-like molecules may be used to counter perditiontitis:
This post is to continue on the theme of the Do it Yourself (DIY) type of effort that was documented in the rapamycin skin cream post: DIY Rapamycin skin cream
Following is my overview of the step by step process I used for creating my rapamycin toothpaste and flossing paste (my plan is to dip my floss sticks into the formulation prior to flossing, and then I will brush my teeth with the same toothpaste formulation).
Periodontal disease (periodontitis) is a chronic oral disease impacting over 70% of older adults, where inflammation of the tissues supporting the teeth results in loss of connective tissue attachment, bone, and ultimately the tooth. The greatest underlying risk factor for periodontitis is age, and its association with other age-related diseases, such as heart disease, diabetes, and even muscle loss, and alzheimers disease, strongly suggests the importance of oral health.
I'm trying this, based on the research done previously on rapamycin and oral health: New Study: Rapamycin Rejuvenates Oral Health in Aging Mice
And, because of the new clinical trial trying to further increase oral health with topical rapamycin toothpaste, etc, as outlined in this new initiative: New Study Funded: Towards reversing periodontal disease using Rapamycin
My plan will be to check with dentist measures of tooth pocket depth and compare over time, pre and post treatment.
Step 1. Gather up the Ingredients and tools.
Total Time requirement: 10 minutes to 15 minutes
Total Approx. Cost: $23.90
Rapamycin: $10.00 (at specified dose. This can vary significantly depending on dose)
Toothpaste: $11.90
Transcutol: $1.00
Ingredients:
Rapamycin (I used 10 X 1 mg zydus sirolimus tablets). Note: This dosing of 10mg rapamycin to 100 gram total solution translates to .01% rapamycin dosing. Nobody currently knows the "right" dosing yet and people are trying from .01% all the way up to 2.0%. Anywhere in this range is a reasonable place to start. I started low dose, partly just because I wanted to get going on this effort and don't have lot of rapamycin on-hand right now. When I have more rapamycin I'll likely increase the dosing to 1.0%, or 100mg rapamycin per 100grams of toothpaste.
Transcutol (DEGEE)
Toothpaste (93 gram jar of toothpaste for easy removal, mixture and replacement of toothpaste)
Tools:
Mortar and Pestle for crushing the tablets
Mixing Tool / Stir tool (power tool/cordless mini mixer)
Mixing Bowl (note, a smaller mixing bowl would be better than the large one I used, as shown)
5ML Measuring Test tube (or other measuring device)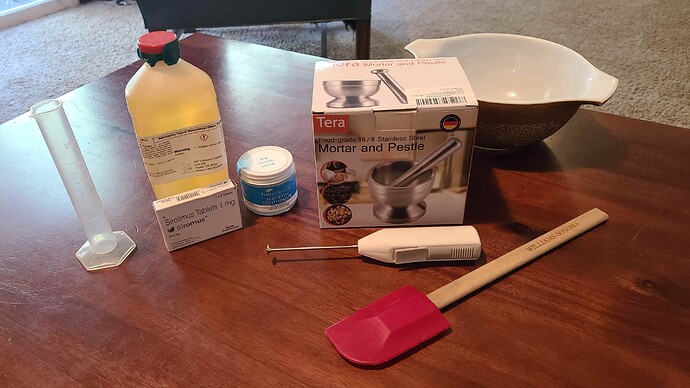 Step 2. Crush Tablets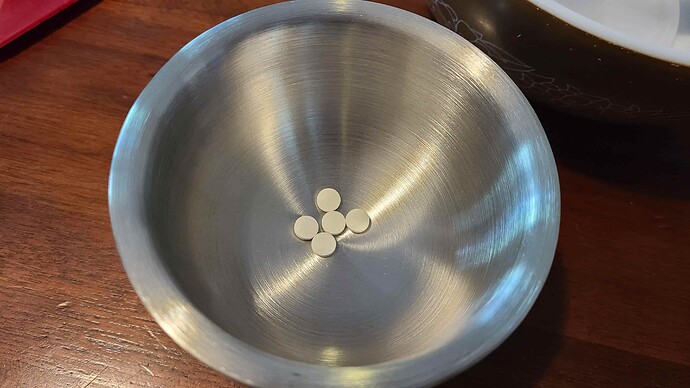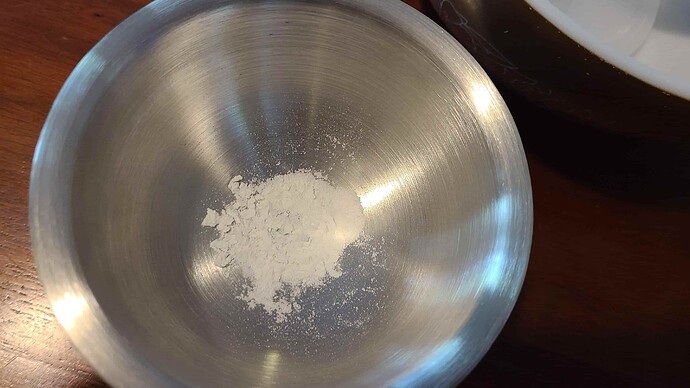 Step 3. Mix powder with transcutol
Measure out approx. 5ML to 10ML of transcutol
Poor into mixing bowl, add powder from Mortar / Pestle bowl
Mix thoroughly (approximately 5 minutes of mixing).
There are some small white flecks from the surface material of the tablets. I ground those up as much as possible in the mortar/pestle and then again in the mixing bowl with the powered stirring tool. I don't care too much about these small white flecks, as I think they are not the active part of the rapamycin tablet, just the external coating.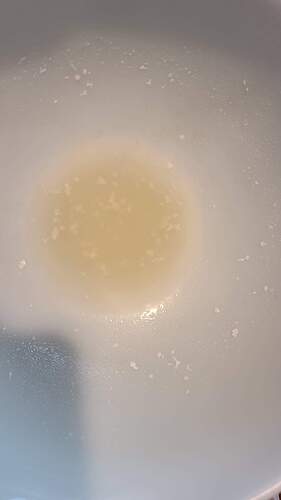 Step 4. Take toothpaste out of jar, put into mixing bowl with transcutol mixture, and remix formulation
I scooped the toothpaste out of the jar it comes in, and placed the toothpaste into the bowl with the transcutol/rapamycin mixture. Then began mixing the combined solution with the cordless mini mixer.
Note: the inexpensive cordless mini mixer tool really had problems with the thickness of the toothpaste. I would not recommend this product; its the cheapest Amazon.com power stirring mini mixer tool that I could find, and it performs as such. It would be fine for the skin cream mixing, but not the toothpaste formulation. I ended up mixing it initially with a spoon, and then after the transcutol mixture was reasonably well mixed with the toothpaste the solution was lower viscosity and could more easily be stirred with the power stirring tool. Still, not an ideal tool for this.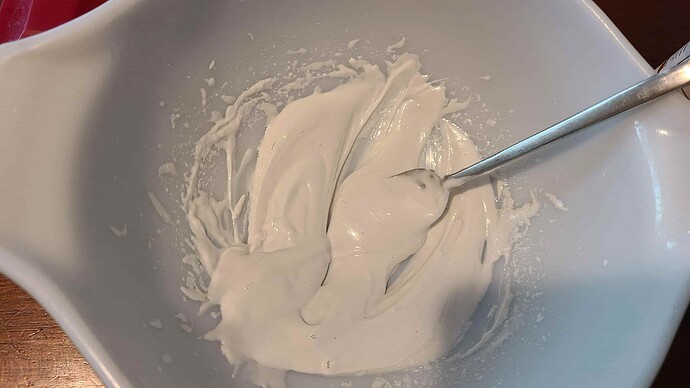 Step 5. Scoop the new Rapamycin Toothpaste mixture back into original Toothpaste Jar
Use the spoon to again scoop up the well-mixed rapamycin toothpaste mixture and put it back into original toothpaste jar. It should fit without a problem. I used a rubber spatula to do the final collection of the toothpaste from the bowl, and transferred it into the jar.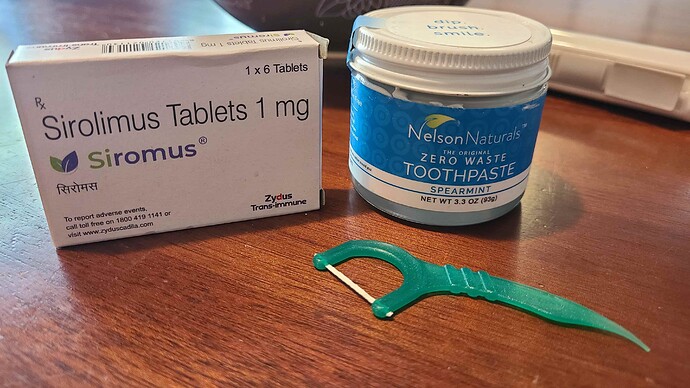 Sources of all the ingredients and tools used in this DIY formulation:
Rapamycin Sourced from: Buy Rapamycin Online - List of Reliable Pharmacies
Where you can order / buy Transcutol :
LotionCrafters: Transcutol / Ethoxydiglycol
Laballey.com: Transcutol / Diethylene Glycol Monoethyl Ether
Jar of Toothpaste
Mortar / Pestle
Mixer
The one below is what I used, but it was not a good solution for mixing the thick toothpaste:
Measuring Cylinder / Testtube
Transcutol Safety Background (oral and topical applications)
Transcutolsullivan2014.pdf (369.6 KB)