Hello,
I tried some weeks ago to buy Rapanycin from India.
The problem is that ithe packet was "Hold for customs inspection"
The customes didn´t contact me so just no more news about the packet.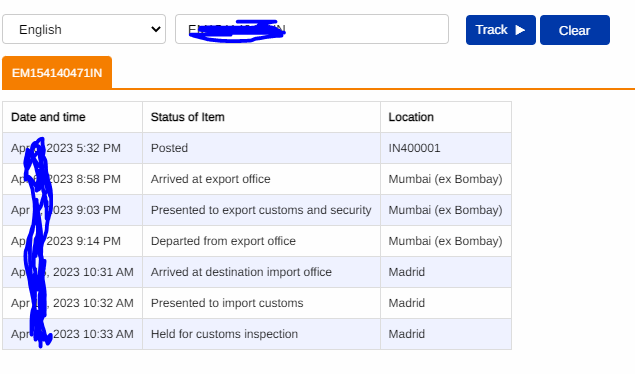 .
I have order 1 gram of powder from China and It was cheaper. It arrived Ok. I am planing to buy a UV Spectrophotometer to check if it is rapamycin indeed. I will let you know the results.
Regards and thanks to share your stories. It is helping others.