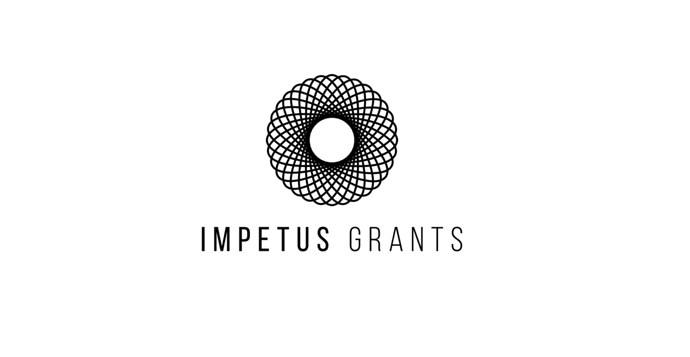 Rapamycin continues to be the most compelling drug in the anti-aging / longevity field because of its high level of effectiveness, its low cost, and its worldwide availability. Given the many years of successful animal studies, human clinical research is now being initiated at an increasing rate (though it will likely take years for us to see the final results). Today three new human clinical studies were announced and fully funded by the Impetus Grants (in partnership with The Hevolution Foundation). Given the increasingly rapid adoption of rapamycin by thousands of people for anti-aging applications (off-label), there remains an immediate need for a large scale, double-blind, placebo-controlled human clinical study.
Multi-omic biomarkers and mechanistic insights from a clinical evaluation of rapamycin in women
Professor Yousin Suh, Professor Zev Williams (Columbia University)

In the previous Impetus grant round, two teams were awarded funding to conduct a double-blind, randomized, placebo-controlled trial to evaluate the ability of rapamycin to extend women's reproductive health at Columbia University (PI, Zev Williams) and to reverse periodontal disease at the University of Washington (PI, Jon An). Leveraging these clinical trials, the team from Columbia University will conduct multi-omic analyses of clinical samples obtained from the same study population, with the goals of identifying robust biomarkers and deriving mechanistic insights from a clinical evaluation of rapamycin treatment for women's health.
Related, See: Women Taking Rapamycin for Enhanced Fertility / Menopause Prevention?
and: The Case for Rapamycin, and Female Fertility
Clinical Evaluation of mTORC1 inhibition for Geroprotection: Biomarker Study
Professor Adam Konopka, Professor Dudley Lamming (University of Wisconsin-Madison)

This Phase 2, double-blind, clinical trial aims to identify how mTORC1 inhibition influences physiological and molecular hallmarks of aging across multiple tissues and systems. The team also aims to determine if proposed biomarkers of aging are amenable to mTORC1 inhibition and identify key biomarkers for future geroscience-guided phase 3 clinical trials.
and
Geroprotective effects of rapamycin on inflammaging in older adults with periodontitis
Professor Jonathan An (University of Washington), Professor Vandana Kalia (Seattle Children's Research Institute)

The project will complete longitudinal immune profiling at a single-cell level in clinical trials of humans taking rapamycin.
Related article: Rapamycin Rejuvenates Oral Health in Aging Mice
Related article: New Study Funded: Towards reversing periodontal disease using Rapamycin