I may not agree with all that Dudley Lamming says, and he tends to take a much more conservative view on rapamycin that Matt Kaeberlein and most of the people on this forum, (which I suspect may be at least partly related to the fact that Dudley is the scientific advisor at a company developing a new MTOR inhibitor (Aeovian) who's product seems likely to be competitive to rapamycin). It also seems likely that he is getting paid - either in money or company stock / options - which means he has a conflict of interest, and financial incentive to overemphasize potential issues with rapamycin.
But he was in the David Sabatini lab prior to starting his own lab, so definitely one of the top researchers in this area, and definitely worth listening to.
More details and links to Dudley Lamming's publications here (scroll down a fair bit from the top).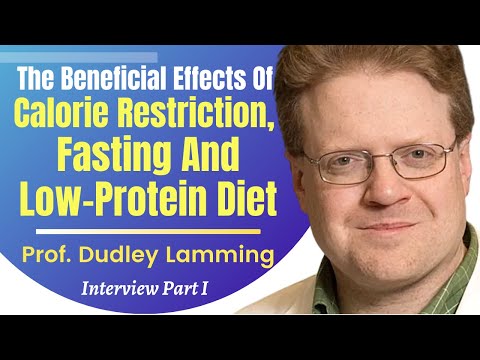 and the second video in the series: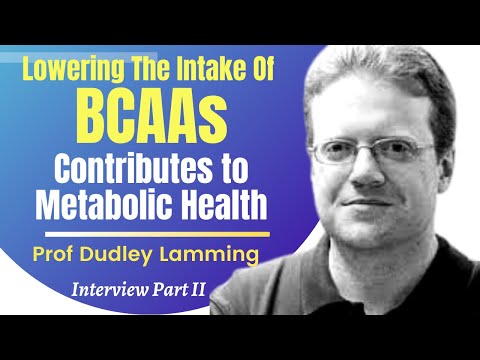 Third in series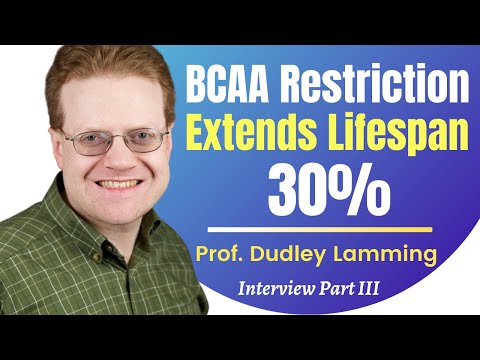 Fourth in series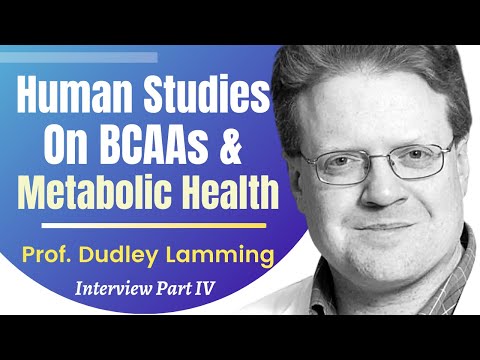 Fifth in series: