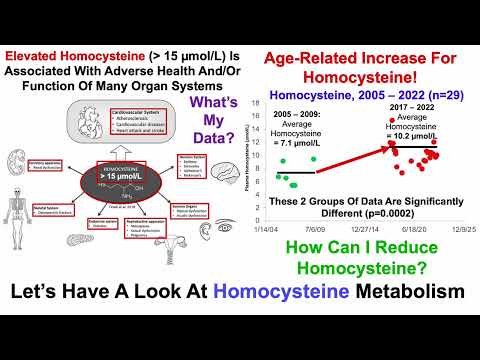 This is one area where vegans do worse than non-vegans despite vegans having lower methionine but I wish they would control for B12 status (esp b/c B12 is very easy to supplement). B6 important to supplement too (I mean, B6 is IN the supplement stack of that buck professor)
Should try creatine to reduce.
Also SAM-e directly feeds into it so SAM-e BAD
High homocysteine causes brain decline (the worst of things) and this could be a reason why some B-vitamins reduce brain decline.
This in Chinese people below (Gender- and age-related differences in homocysteine concentration: a cross-sectional study of the general population of China | Scientific Reports )