British physician Chris van Tulleken argues ultra-processed foods have negative long-term effects on our health.
Our food is making us sick, and it's only getting worse. Chronic food-driven illnesses like obesity, diabetes, heart disease, and cancer affect more Americans than ever and are contributing to falling life expectancy and rising health costs.

For decades, researchers have tried to figure out why Americans suffer from so much food-related illness. We've thought the problem was too much sodium, or saturated fat, or added sugars—or maybe too little fiber or too few vitamins and minerals, like vitamin D and magnesium? But what seems to be good or bad for us keeps changing, in part because of our nation's halfhearted approach to nutrition research. Potential culprits of disease are everywhere. And consumers just feel confused.

Enter British physician Chris van Tulleken. In his new book, Ultra-Processed People, he points to an intriguing suspect: industrial and synthetic food.
New book review:
The Book for Purchase on Amazon:
https://www.amazon.com/Ultra-Processed-People-Science-Behind-Food/dp/1324036729
Related Viewing:
"Poor diet is the leading cause of early death on planet earth for human beings"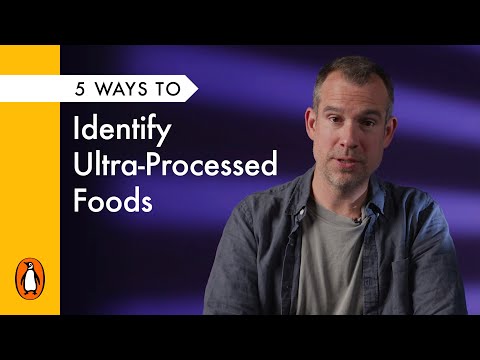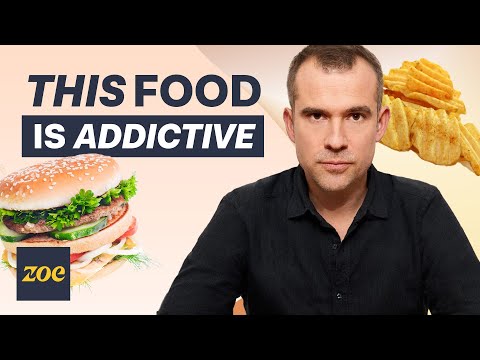 Related Reading: