I have just seen the following YouTube video which suggests that Rapamycin might be bad for the heart: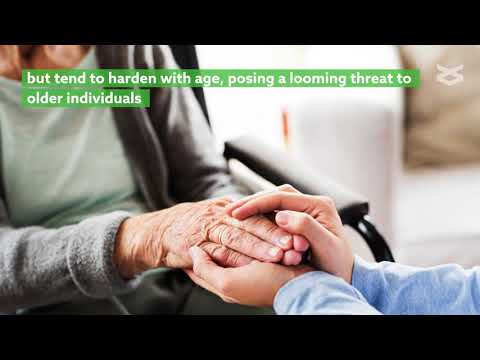 The description for the video has the following link to a scientific paper:
Rapamycin is known to be effective in suppressing senescence and the senescence-associated secretory phenotype (SASP). Therefore, it is highly expected to represent an anti-aging drug. Its anti-aging effect has been demonstrated at the mouse individual level. However, there are not many clinical findings with respect to its activity in humans. Here, we aimed to clarify the effect of rapamycin on human endothelial cells (ECs) as an in vitro model of human blood vessels.
In humans, the clinical applications of rapamycin including the elution with rapamycin stent have shown many adverse side effects such as stomatitis, myocardial infarction, heart failure, and hypotension. Although reports of side effects to blood vessels are not well known, adequate caution is required for the clinical application of rapamycin. From the results of our study, we propose that rapamycin should be used in combination with an early-stage autophagy inhibitor, which is not involved in lysosome inhibition, and that other SASP inhibitors need to be developed to prevent aging-related vascular diseases.
Does anyone here know what to make of this?