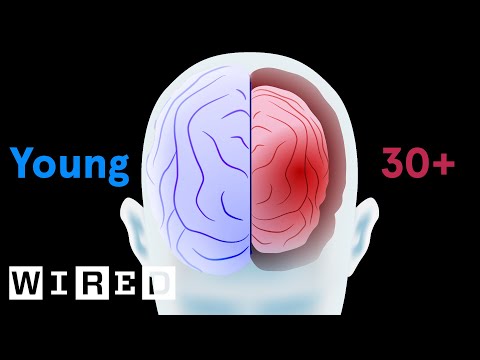 This is an amusing and informative review of aging in many body systems. To me, it illustrates how complex the problem of aging is, and how a given supplement or lifestyle change is unlikely to affect so many degrading systems.
Rapamycin is one holistic approach to slow down the "rust," but it is not a solution. Individual gene edits won't do it either, though perhaps they will have partially rejuvenating effects.
This is a good 2018 overview of anti-aging strategies including rapamycin:
This 2019 review covers a more limited range of options (including rapamycin) in more detail,
This 2022 review thoroughly covers supplements and drugs for anti-aging:
More exotic things are on the horizon, like gene editing, Yamanaka factor rejuvenation, plasma exchange or modification, replacement organs, and many others get little or no mention, but could potentially be more important than any drug or lifestyle changes.
For all this complexity, for me, the big three are still exercise, nutrition, and rapamycin, but more is needed.
What are your big three?