Previously I called Morris Chang inspiring, but he's way MORE inspiring.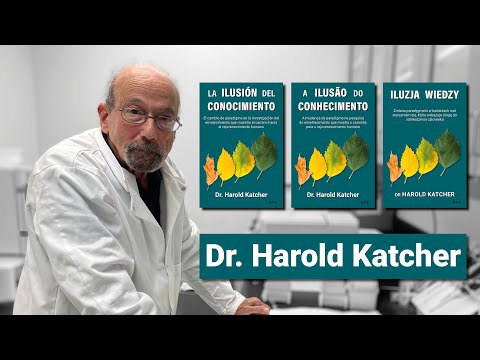 Just covered in sheekay science show too
I think he was born in the 1940s (74 in 2016). Like, even getting into programming when you were born in the 1940s, alone, is inspiring enough for those surrounded by those who learned coding by age 12.
He also seems reasonably "weird-friendly" in all the right dimensions (in the same way that https://www.linkedin.com/in/louis-hawthorne-b654b12b?miniProfileUrn=urn%3Ali%3Afs_miniProfile%3AACoAAAZNaD0BWSFhRw0uzv2IjONoYdlLaGmuJak&lipi=urn%3Ali%3Apage%3Ad_flagship3_search_srp_people%3BNrb%2FcJYvST2V7MdRShlJsg%3D%3D is weird friendly)
[he's not as ageless as Edward O. Thorpe though]