Back in January, my well meaning MD arranged for me to get sirolimus capsules from a compounding pharmacy.
This seemed great to me at 1/3 the price of an ordinary prescription in the US, until after a few months the benefits I had gained in the previous 6 months started reversing.
I then learned about the de minimis bioavailability of the medication in non-acid-resistant capsules from further reading on this site. The compounding pharmacy doesn't have acid-resistant capsules.
I further learned more about the general low bioavailability of rapamycin taken orally even as acid-resistant tablets.
This has me thinking and wondering what we can do to increase the bioavailability.
Does stomach acid account for the low bioavailability?
If so, can we hack the problem?
Some thoughts follow.
Grapefruit
While perhaps not specifically addressing the stomach acid question, this site has extensive discussions about using grapefruits or grapefruit juice. Its use tempts me, but without identifying a specific and standardized dose of grapefruit juice this seems an inexact method.
Acid-resistant capsules hack
My doctor pre-prescribed sirolimus 2 mg tablets for me and the pharmacy gave me the following: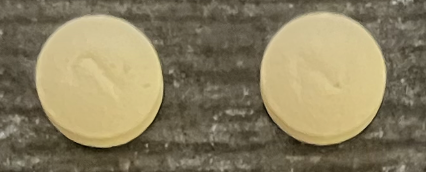 I had ordered "acid-resistant" capsules, with the thought of putting an entire non-acid-resistant capsule into an acid-resistant one. I appreciate from the forum that these over the counter acid-resistant capsules don't resist much acid.
Still, one can readily oder such capsules online in a size, into which one could slip several of these 2 mg tablets (whole).
Used like this would the capsule provide a bit of additional protection against stomach acid, delay the absorption of the rapamycin until it gets into the small intestine and thereby improve the bioavailability?
Resistant starch
I take resistant starch (Bob's Red Mill Potato Starch), a prebiotic to support my intestinal microbiome. It doesn't digest in the stomach making its way even into the large intestine.
I wondered if anyone has experience with taking rapmycin with resistant starch and whether it might serve as a carrier to get more of the drug past the stomach acid.
Thoughts and other suggestions appreciated.