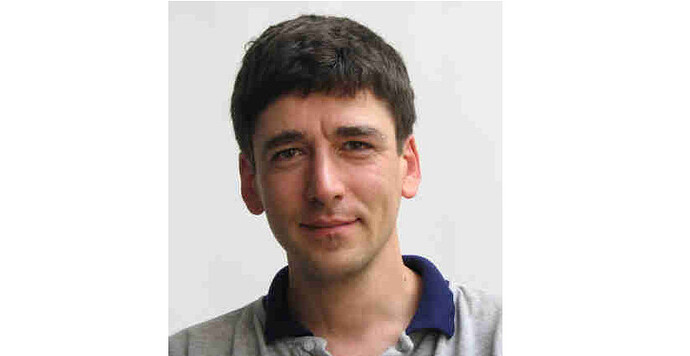 Leonid Peshkin, Ph.D., is an unconventional man working at an Ivy League research university in a field he believes is rightfully viewed with "great skepticism" by mainstream biologists. …
The Russian-born Peshkin, who lectures in systems biology at Harvard, wants to make clear he is "not a rotten socialist," but he does think commercialization in the aging field is killing the science. The great temptation is to form companies that become slave to investors and start hiding the negatives and inflating the positives, he says.

Evidence to date points to two possible ways to extend lifespan and only one of them—the once-obscure immunosuppressive agent rapamycin (sirolimus)—is a pharmaceutical, he says. The other, seemingly more effective remedy is calorie restriction. …
He says he particularly likes one theory, which has yet to be adequately investigated, that rapamycin works by turning on autophagy—the body's way of cleaning out damaged cells. It's the same process that gets triggered by intermittent fasting.
…
Peshkin points to an initiative called the Intervention Testing Program (ITP), a multi-institutional program of the National Institute on Aging for evaluating agents (mostly drugs or nutraceuticals) on the aging process in mice. The program launched in 2004, … is the only study out of the hundreds producing lifespan results that is well designed and properly run, he says.
Peshkin doesn't believe any one drug is ever going to be a cure-all for healthy aging. Rather, he favors the approach of piecing together clues across many different drugs about the important mechanisms behind slowing the aging process.
Drugs As Questions
In addition to ITP, Peshkin credits Longevica with another laudable if oddball initiative that a decade ago put mice on 1,000 different pharmacological compounds to test the effects, if any, on their lifespan. As announced by the company last year, it plans to launch supplements based on its research suggesting five substances significantly increase longevity—inulin, pentetic acid, clofibrate, Proscillaridin A, and D-Valine—by between 16% and 22%.
Read the full story at the link below:
Related Stories on Leonid Peshkin's Work: