I'm only starting to really brew looseleaf green tea as of late last week, and hate myself for not doing it frequently earlier. There's the classic "pour boiling water into a teacup" thing which I only learned earlier this year. Plus, tea seems to work better than Adderall on me (I don't know what happened to my response to Adderall, I seem to "freeze" on it more than before, but it's okay if I just need tea)
Tea is one of the most potent pro-longevity interventions for so many reasons, such as appetite suppression. Even early Taoists associated it with "eternal youth"
I also fill the container to the very brim with leaves, which massively increases the dose of caffeine, but tea is safer than coffee in large amounts.
Ideally you want a tin to minimize microplastics

The Republic of Tea

Buy Jasmine Pearls Full-Leaf online. Tea of Integrity - Harvested in early spring in Fujian province in Cina, te coicest, tippy leaf and bud sets are
https://www.crsociety.org/topic/18164-green-tea-is-associated-with-reduced-all-cause-mortality-risk/#comment-44828
I also once threw up after eating raw Persian oolong tea at MILA last year, which caused some aversion for a while (I did eat tea leaves raw for a while…)

mindbodygreen – 13 Apr 18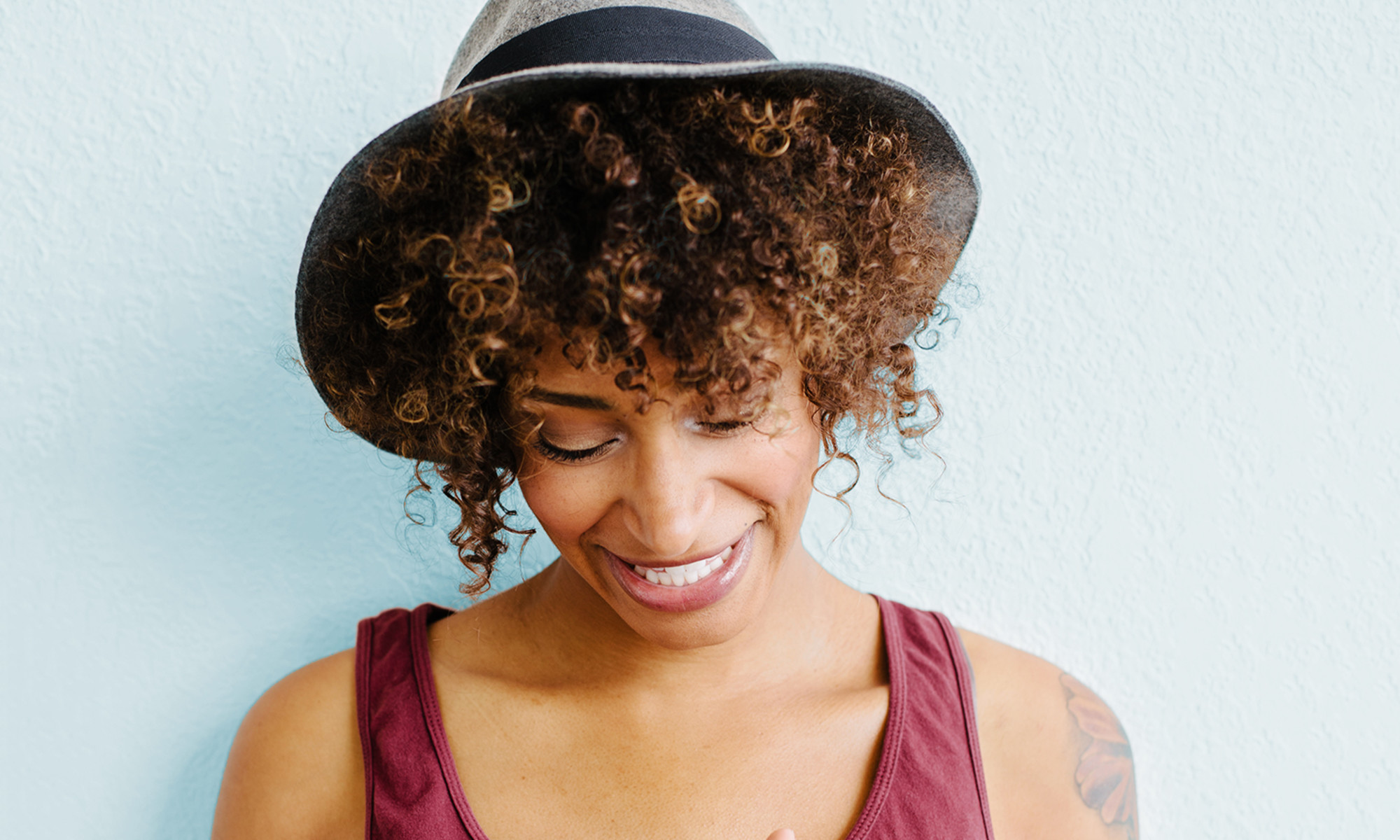 Your tea might not be as healthy as you think.
https://medium.com/labdoor/can-organic-tea-cause-heavy-metal-poisoning-e511c9130b3f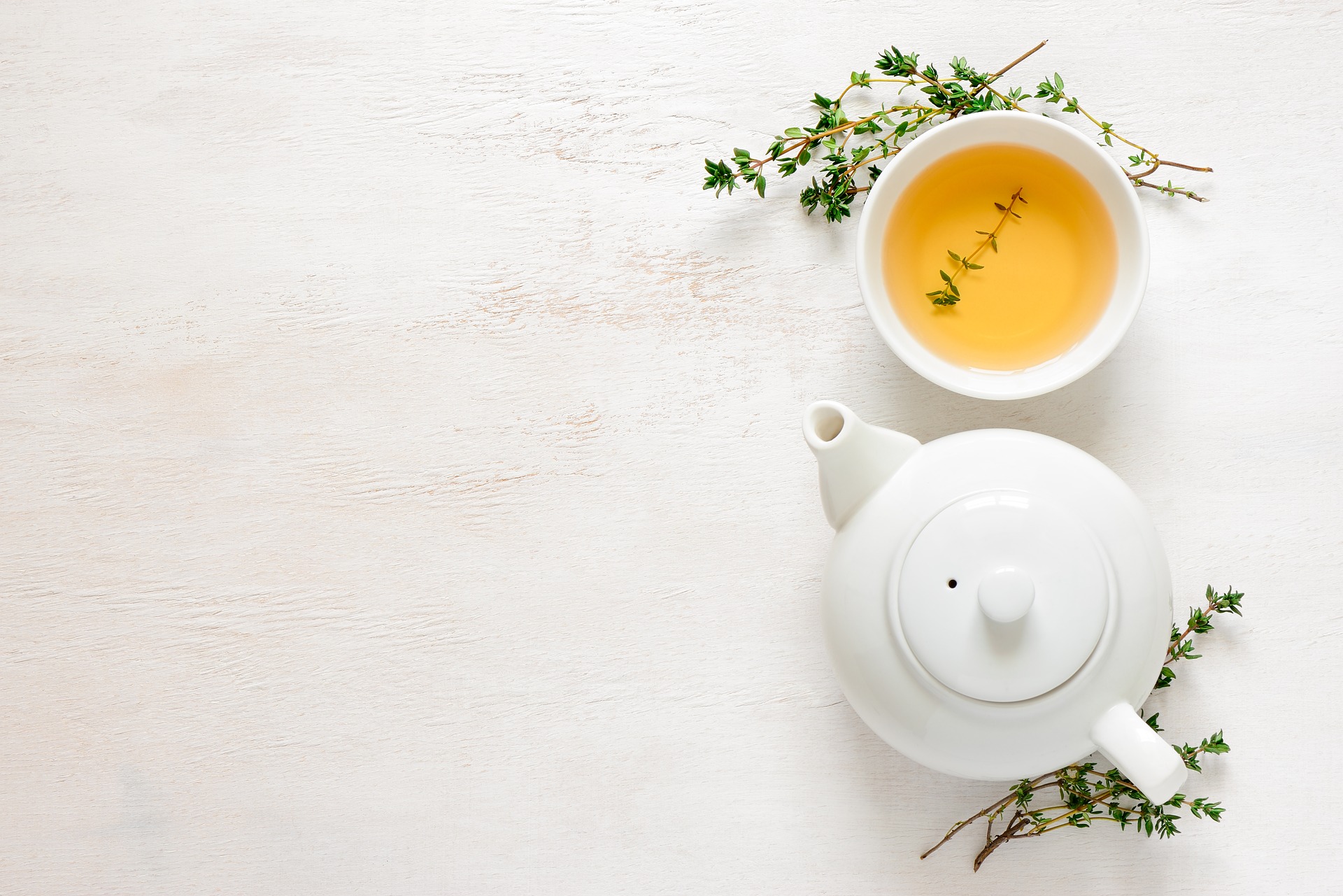 The unfortunate reality is that your green tea may contain lead. Here are the best organic and lead-free options to avoid health concerns.
Est. reading time: 17 minutes
Mike Lustgarten uses Ocha & Co tea (imported from Japan)
=====
2023-08-15:
I drank so much tea yesterday that I could barely sleep last night, and taking 350-440mg melatonin also did not make me sleep much, and feel hyperalert today
[this puts my nicotine overdose last year in better context too, because I took heavy doses of melatonin when i did this too]. I dose heavily on melatonin for doris-loh reasons [it's one of the safest molecules ever]