Alex Janin of the Wall Street Journal (who wrote earlier articles on metformin and rapamycin) continues to mine the longevity enthusiasts for new articles… which is spreading the word of the approaches people here are using. I don't know if exercise is the most powerful, but it is an important factor.
@Boldi and others here are featured in this new article - see link below: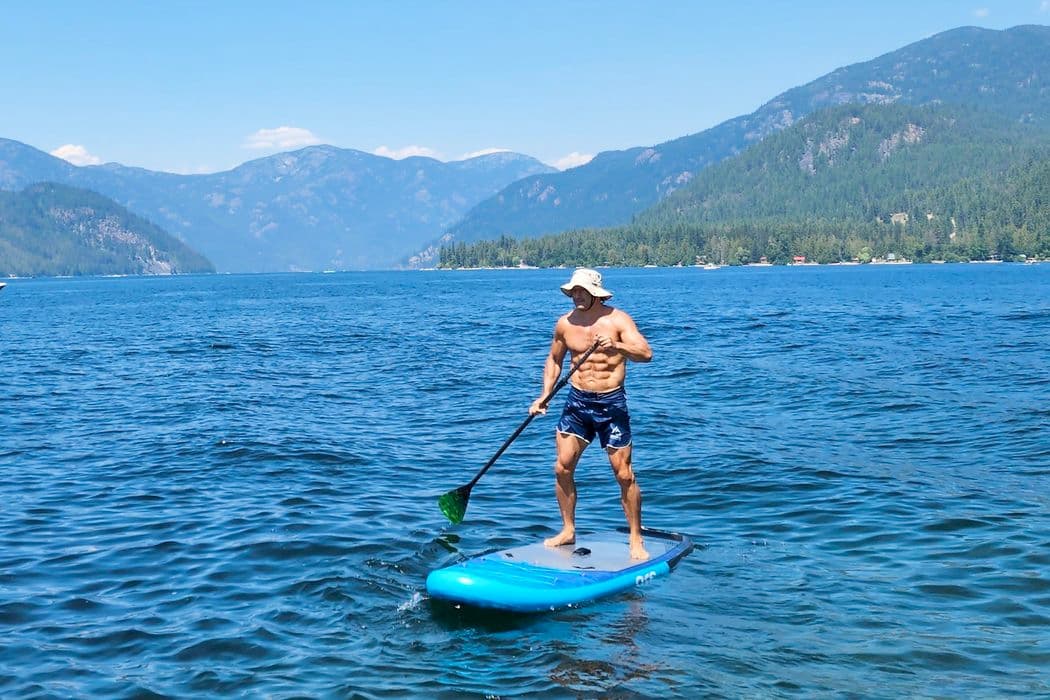 Longevity researchers have spent decades hunting for a magic pill to slow the aging process. But the best solution—at least for now—may be the simplest one: Move more.

No single thing—whether it's regular cold plunges or off-label drugs and supplements like metformin, rapamycin or taurine—has a track record that can match exercise's in terms of protecting against age-related diseases and helping people get more from their later years, a vast body of research shows.

The muscle and bone growth stimulated by exercise can help older adults maintain their independence, lessen fatigue and protect against bad injuries from falls, the leading cause of injury-related death among those over 65.

Regular exercise can reduce the risk of developing certain age-related diseases, including Alzheimer's, cancer, diabetes and cardiovascular disease.

"It's really remarkable how many of these different hallmarks of aging exercise can target," says Nathan LeBrasseur, an exercise and aging researcher and director of the Robert and Arlene Kogod Center on Aging at the Mayo Clinic.
Article Below: