Most of the information on this one posting.
An Interview series, contact information and published paper.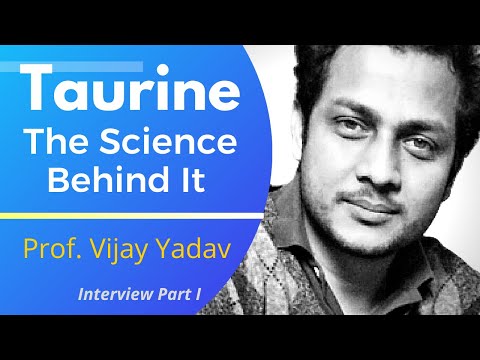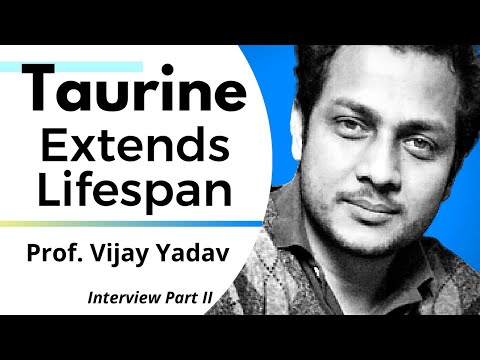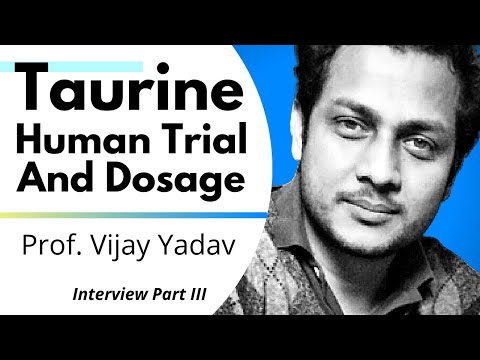 Dr Yadav leads the Systems Biology of Aging Laboratory, which aims to identify novel functional connections between organs and to unravel factors that underlie human metabolism and its disorders. The lab's expertise is in the development of a variety of technologies including mouse genetic (CRISPR/Cas, homologous recombination in embryonic stem cells, iPS cells), genomic (Nucleic acid sequencing), and proteomic (MS/NMR/HPLC). The ultimate aim is to identify novel therapeutic targets for genetic and metabolic disorders to manage these diseases in humans.
https://www.linkedin.com/in/drvijaykyadav