I've been taking 5mg Rapa for 4 years, and switched to 12mg/week 18 months ago.
My Crohn's disease went into complete remission a year ago, and the colonoscopy showed extraordinary improvement. I assumed this was because of my meticulous diet, etc.
However, 2 months ago, I stopped taking Rapa for an operation, and 2 weeks into recovery (5 weeks after stopping Rapa, a massive flareup started. It was the worst flareup I've had in years. I'm now on a regimen of corticosteroids, which has given me some relief.
After watching Kaberlein's recent interview: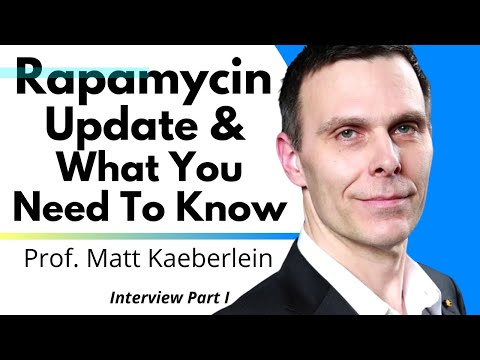 I saw that Rapa potentially helps against cytokine storms. Does it make sense that suddenly 'stopping' Rapa would cause my Crohn's to come back?