It's a nice melody and rhythm, but lyrics reflect just the opposite of what we need to stay young. No night bars and drinking are beneficial for staying really young. Good night sleep is! It's boring though

Yes, it's just for the catchy refrain. Anyone have a better theme song?
It's a great idea to have a theme song!
ah, now we're getting closer… "Youngblood" by the Plasmapheresis boys, I mean… 5 seconds of summer:
or perhaps "Teenage Dream"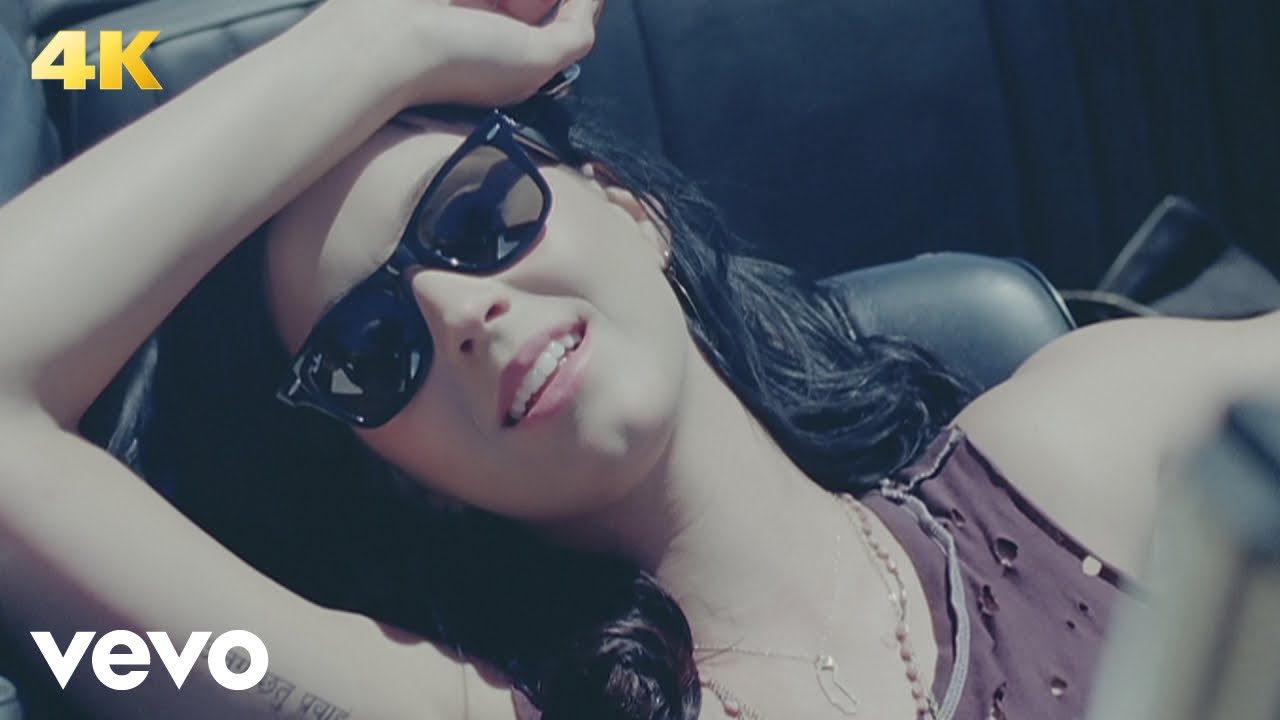 OK - my last two ideas, then I'm off for the day:
"Stayin Alive"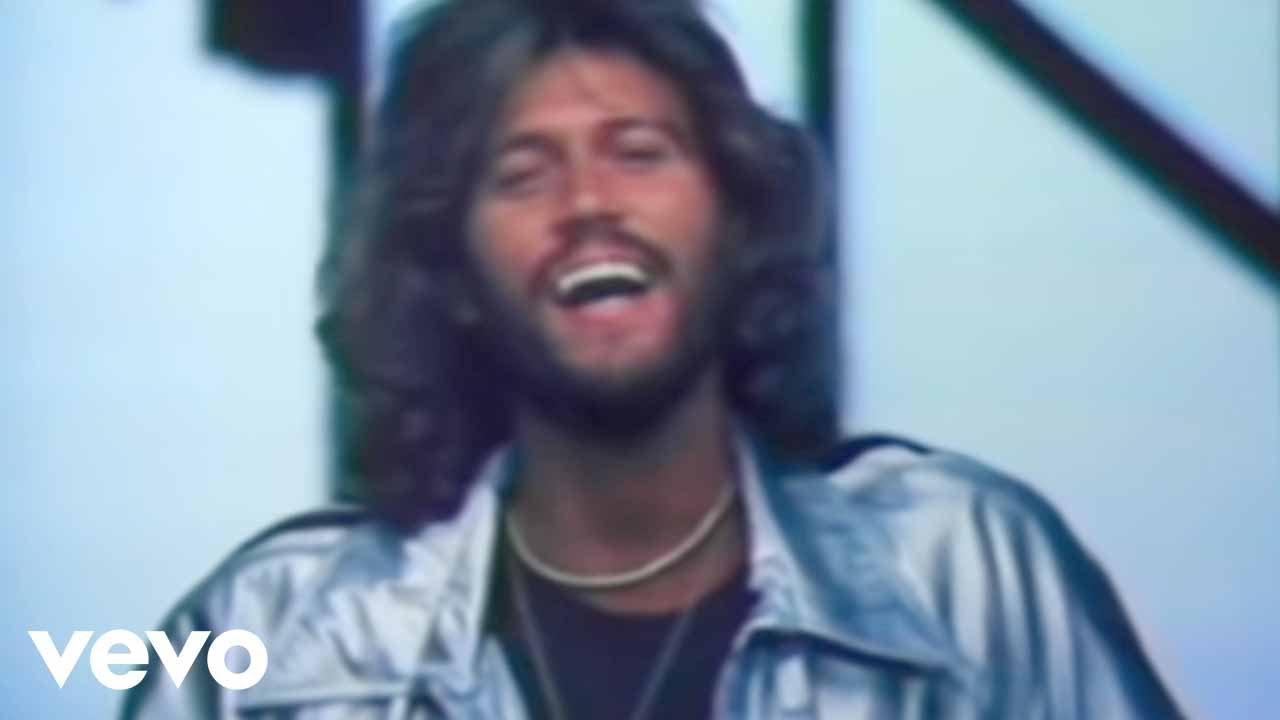 and "Live Forever" (in a nod to our BBC friends and their recent podcast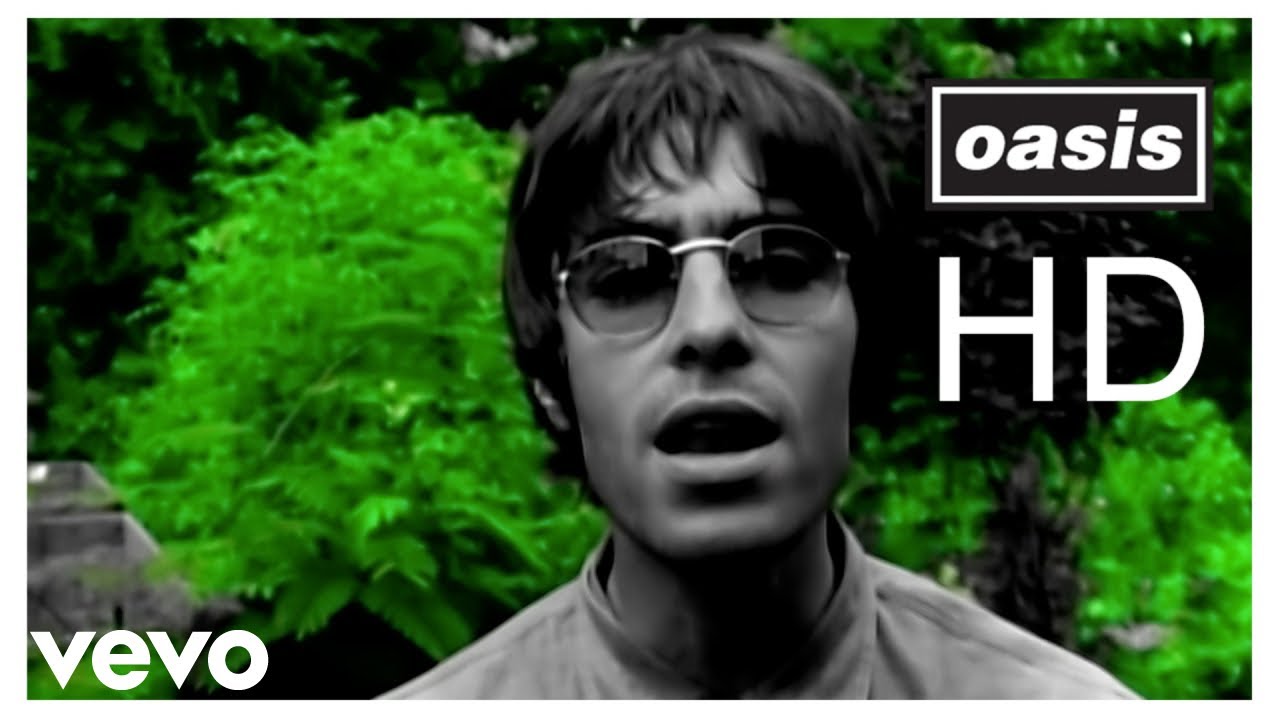 Staying Alive is my favorite so far!
Fact: Stayin' Alive is the recommended beat to remember when you're performing CPR.
"Old Fart," says: Forever Young by Rod Stewart, is the only one of these entries that vaguely resembles music.