Has anyone here done a deep dive into the area of mushrooms and nutritional benefits? Any thoughts on how strong this research is? Have you changed your eating habits at all based on the science? Are there any good human clinical studies you are aware of?
I've increased my use of shiitake mushrooms (easily available and reasonably priced at the local Costco) but beyond that I have not really dug into it.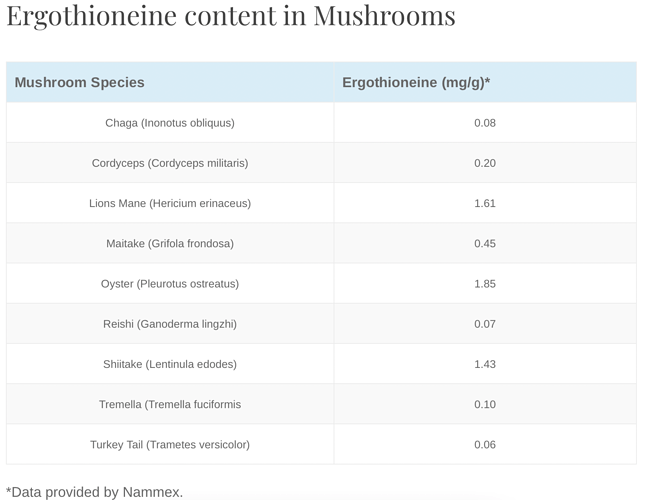 Mike Lustgarten's videos on the topic: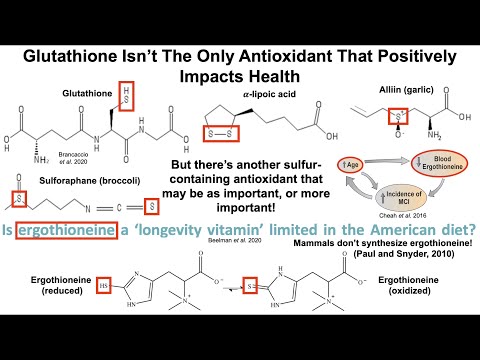 ---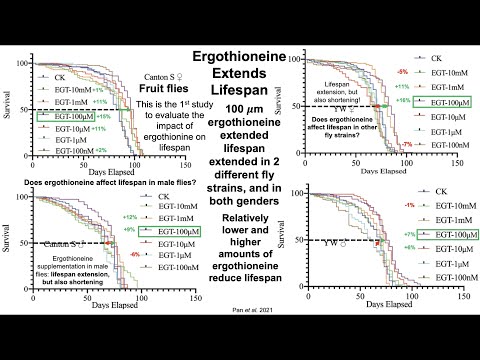 Here are some resources on this topic:
Ergothioneine – a diet-derived antioxidant with therapeutic potential
https://febs.onlinelibrary.wiley.com/doi/full/10.1002/1873-3468.13123
Other Compounds besides Ergothionine:
Hericium erinaceus Improves Recognition Memory and Induces Hippocampal and Cerebellar Neurogenesis in Frail Mice during Aging
We developed an integrated frailty index based on both phenotypic and recognition memory performances. Hericium erinaceus (H. erinaceus ) is a medicinal mushroom that improves recognition memory in mice. By using HPLC-UV-ESI/MS analyses we obtained standardized amounts of erinacine A and hericenones C and D in H. erinaceus extracts, that were tested in our animal model of physiological aging. Two-month oral supplementation with H. erinaceus reversed the age-decline of recognition memory. Proliferating cell nuclear antigen (PCNA) and doublecortin (DCX) immunohistochemistry in the hippocampus and cerebellum in treated mice supported a positive effect of an H. erinaceus on neurogenesis in frail mice.
j.foodchem.2017.04.109.pdf (947.8 KB)