Nice. I take probiotics a step before postbiotics with great success… a chemist buddy told me to add it to my supplements.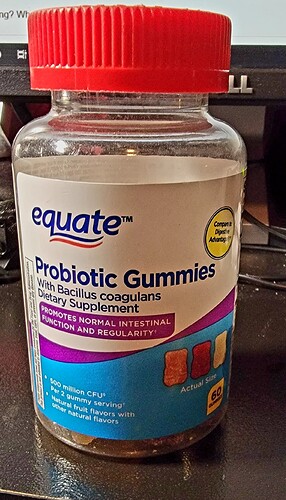 Postbiotics Are the End Goal
So, if prebiotics are the fuel, probiotics are the workers, what does that make postbiotics in our factory? In simplest terms: the goods the factory is producing. "The hard work of the probiotics result in metabolites — postbiotics," says Gans. Unlike probiotics, which are live bacteria, postbiotics contain the metabolites that they produce — essentially one of the main reasons bacteria have a 'job' and are so beneficial to your body," she says.
Getting postbiotics in your gut is the ultimate goal when eating or supplementing with probiotics. Postbiotics help support your gut microbiome, aiding immune and digestive health, all year round.