I found the section of Morgan Levine's presentation on the technical reliability of Epigenetic clocks and it is here: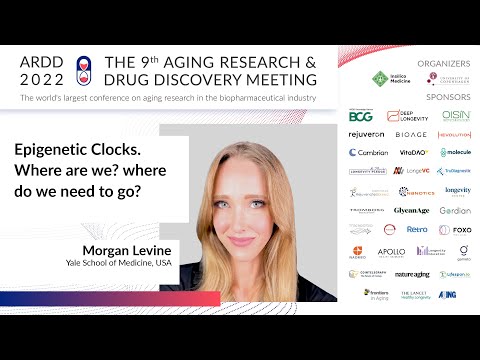 What I would add to this is that we don't know the technical reliability of the publicly available Epi clocks. If the maximum variation (from the video) is 9 years then it does make things a bit unusuable. Whether the statistical method she refers to can be used to reduce the variation or not I don't know, but all we have (as individuals) is the raw data anyway.
The whole of the presentation is worth looking at/listening to.