Hello all,
This site is amazing. I have spent a lot of time reading various topics on this site (and feel like I have only scratched the surface).
Based on some of the suggestions on this site, I ordered Sirolimus from Oddway International and am waiting for it to arrive to my home in Canada. In the meantime, I am trying to learn what to look out for when taking Rapamycin, dosing, risks, whether to fast before or after taking it, whether to take it in the morning or afternoon, when to resume exercise after taking it, what blood biomarkers to test whether Rapamycin is having any effect, etc.
I have two questions for now:
What blood biomarkers should I test to see if Rapamycin is getting absorbed? When should I do the test - a day after taking Rapamycin, a week later, some other time interval?
I came across this excerpt from the Modern Healthspan interview with Dr. Kaufmann and am curious what everyone's thoughts are on her warning about rapamycin?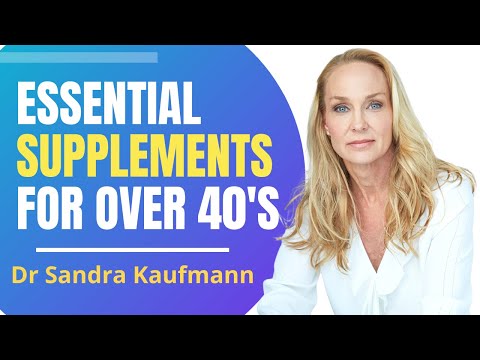 Thank you so much in advance for your answers.