@Sextravert & @AJD
I fully agree that BMI is not any optimal measurement but the thing here is not to just take one measurement and just look at that. It's important to take different things into consideration which can make one measurement showing a wrong value. For example, if you stand on the north pole and use a compass it would point in a random direction. Does this mean that compass is a bad measurement? No, we just need to be aware of its limitations when it shows correct data and when not. The same thing with BMI and other measurements. Like body fat percentage can be impacted by hydration. Dexa scan solve this but most people can not use such scans too often because of there cost. Another measurement is HOMA IR score which checks if a person is insulin resistant or not. Does not work so well on people who are lean. It works best on more overweight people. So measurements are not perfect.
@AJD
Blood pressure both hypertension and hypotension, are interesting ones. I will add those to the list.
@arugula
I would argue that overmuscled is not aligned with a very long life. I don't think for example we will see any body builder to become a centenarian. But most people are not over muscled and body builders. Most people have a tough time in building muscle and maintaining it. If you find values for over muscled I can add those. If I remember it right, Siim Land talked about BMI as one measurement here for people who are building muscle. I found the video in which he talks a little bit about it.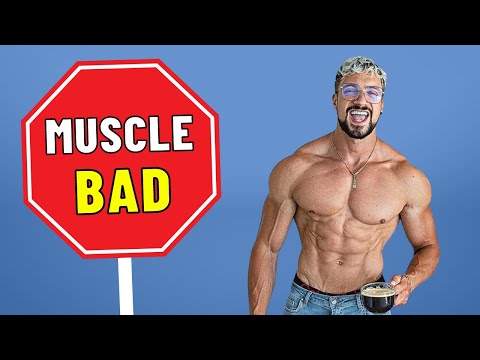 @PolishGentleman
Yes, they got "worse" biomarkers on for example glucose and lived longer but when Acarbose was added they lived even longer. So I would argue that the glucose biomarker probably showed right that things was not optimal. It would be very interesting if ITP could test combining rapamycin with some kind of cholesterol lowering drug to see if that also gives synergistics effects.