Hello Andrew!
I have a great experience with Anil from Kachhela, he notified me the minute he got the payment using wise, and he sent me a tracking number for the the shipment.
Using Wise is easy and can save you some time and money, you have to understand that first you need to fund your account and then you need to add a recipient: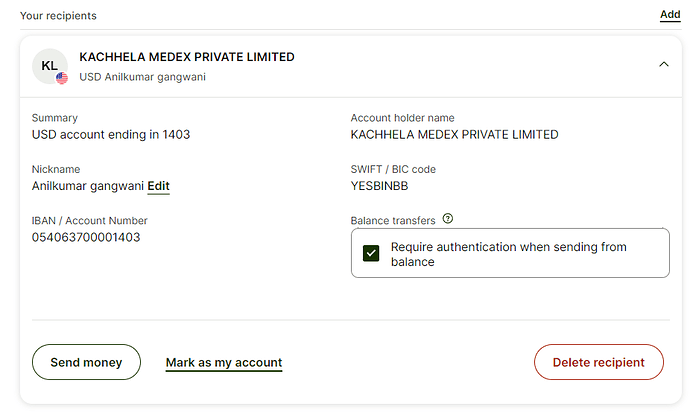 To fund your account, you have many choices: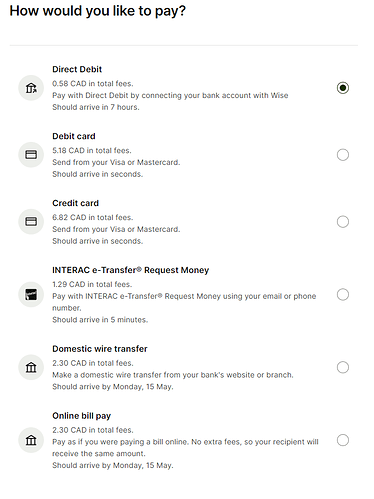 I used interac etransfer from my bank and it was really fast (about 20 minutes for the money to arrive)
I already referred 2 friends to Kachhela, we live in Canada and had no issues at all. We all ordered 300 pills of Siroboom.
Before sending the money, I notified Anil by email that I was going to proceed with the payment and send him my full name and address.
If by any chance you haven't opened your Wise account yet please use this link to get a discount:
Let me know if you have any other questions and good luck!