I tend to agree with you, but it is not a slam dunk here.
NR and NMN aren't really in foods are they? Nor are they really members of the B family. Kind of and in small amounts?
Stanfield:
Also I remember when Lustgarten did one on CD38 inhibitors: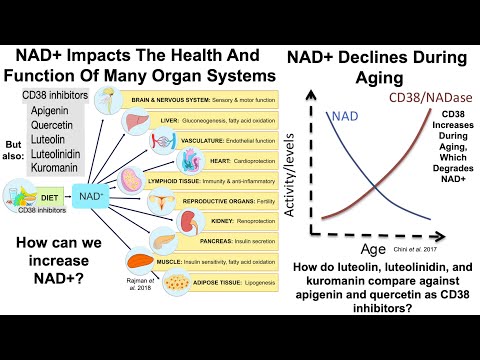 Of course he's brilliant, and of course somebody in the comments wanted to know why he was trying to give people cancer.
Spermadine has the same issue of helping cancer more than it helps the host.
I love reading Jon Rappoport because he uses his own brain, but I have to say there are better brains around. He still says Covid isn't real.